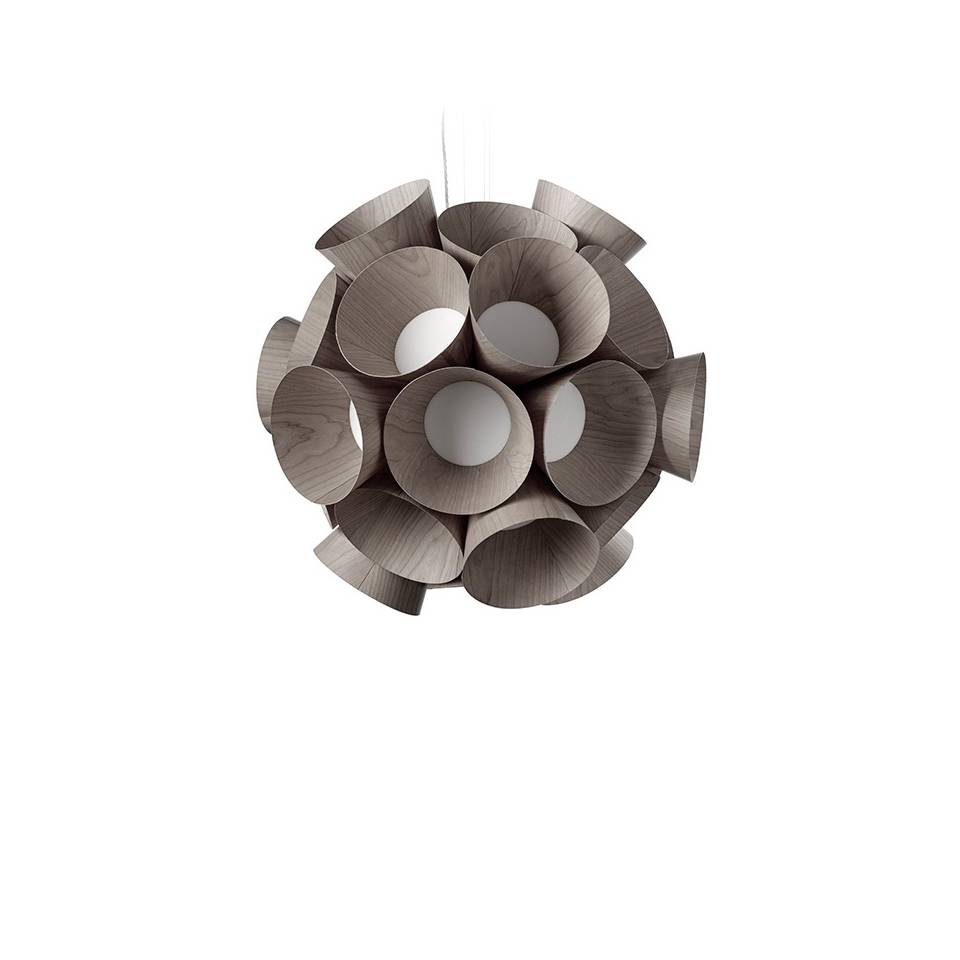 LZF – Dandelion Suspension Lamp
4759 € – 5025 € VAT excluded
Burkhard Dämmer
Bearing a resemblance to its flowering namesake, Burkhard Dämmer's large Dandelion suspension lamp is a radiant composite of many single florets. Independent and distinct, each funnel-shaped floret appears to shine alone, yet en masse they create the Dandelion's sparkle.
---
 Worldwide delivery
---
 30 Day return policy
---
---
 Best price guaranteed
---
Measurements
ø85 x 81 cm (cm)
ø33,5 x 31,9″ (in)
Shipping information
Any product you'll buy, we guarantee the best service. As it is, we rely our products on companies specialized in shipment, ensuring and providing the entire shipping. We have different deals with the best staff, qualified on the global market. For any information or to have further questions, here is the customer service email/phone number / WhatsApp. We will answer you as soon as we can.